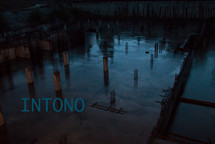 NEW
Minoriti Church Maribor, 22. 3. 2018 at 7. p. m.
Musical response to marvels
Medieval sacred music celebration concert on The European Day of Early Music
Performed by:
Ensemble !Kebataola!
Chamber Choir Carmina Slovenica,
Youth Choir Carmina Slovenica
Artistic director: Karmina Šilec
Music guidance: Jasmina Črnčič
Music: Gregorian chants, Kassia, Hildegard of Bingen, Codex Calixtinus, Codex Las Huelgas, Roman de Fauvel, Orthodox chants, Karmina Šilec etc.