CLUB
CBF illustrations and texts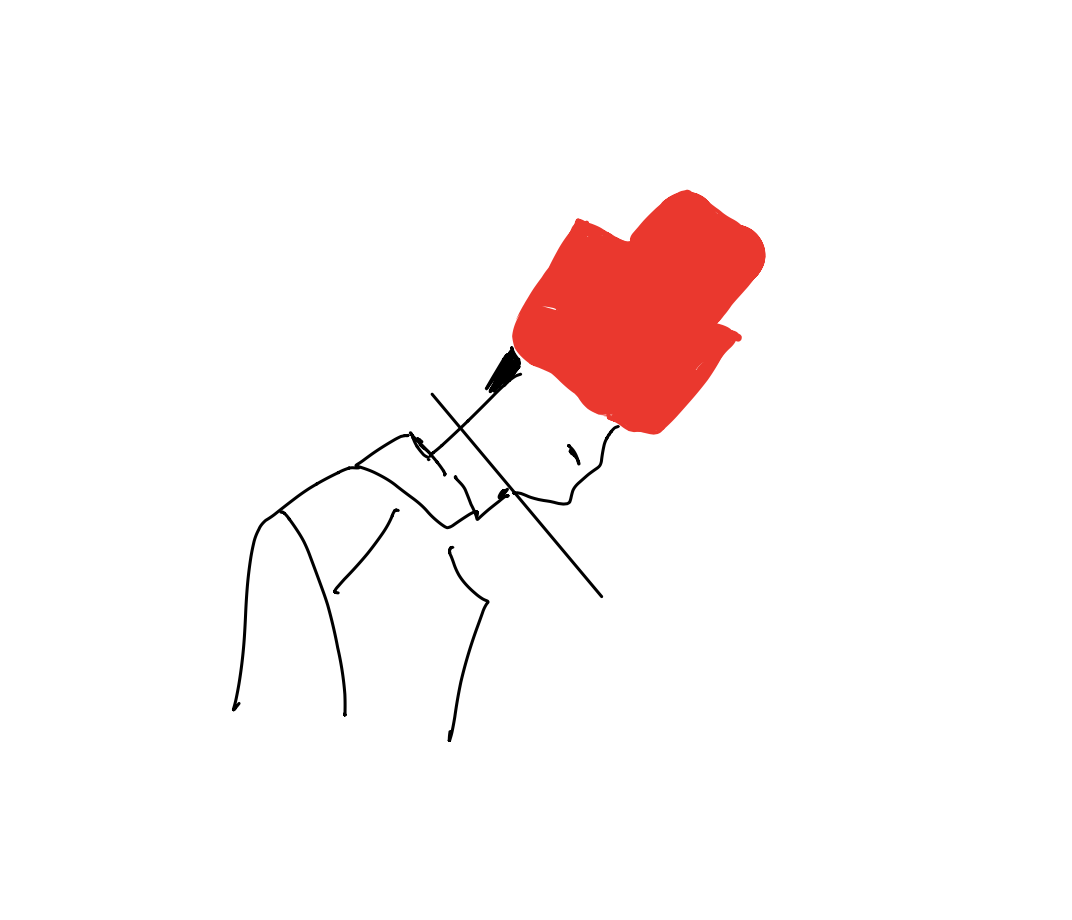 LINDITA
rhapsodic narcisist
There is simply not enough space for the story of Lindita to fully spread its wings and unfold at will. It would want to spread in all directions. Instead, it manages a chip only, a narrative forged from little pieces. People like to associate women with inactivity, absence, insignificance, unrecognizability, in short, with the impossibility of what they should or could be. Lindita overcame it all. Our first encounter with Lindita – an educated and bright person of fairly modern beliefs and a cheerful character – should not deceive us in understanding how important decisions have been made in her life. ...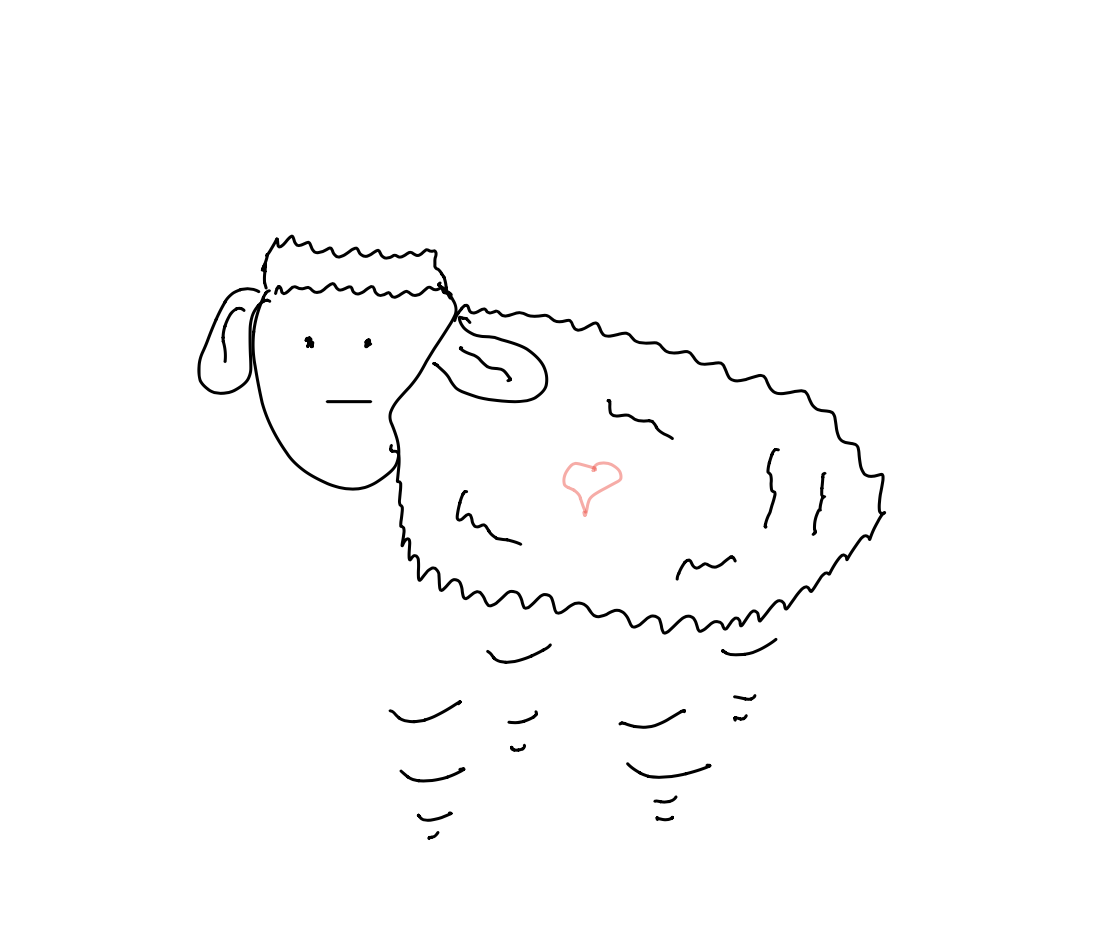 MEDI
innocent mute shepherd
When we drink and eat together we always have interesting stories in store, and some never goout of fashion. If there are stories that become lore, passed on by elders to the younger generation for some reason, one of them could be this one about Medi, an Arcadian hero. However, his story does not reconcile itself easily to its own course. It seeks harmony and strives to flow smoothly, but keeps stumbling and stopping all the time. It is as if it were narrated by Medi himself, who also stops and stumbles over the stones on the pastures, along the edges of the city sidewalks, and between the shelves of the village shop. Medi never managed to build a smooth elegance in anything he set out to do, not even in the simplest of words. These, too, stumble and stop, not at peace with their flow. ...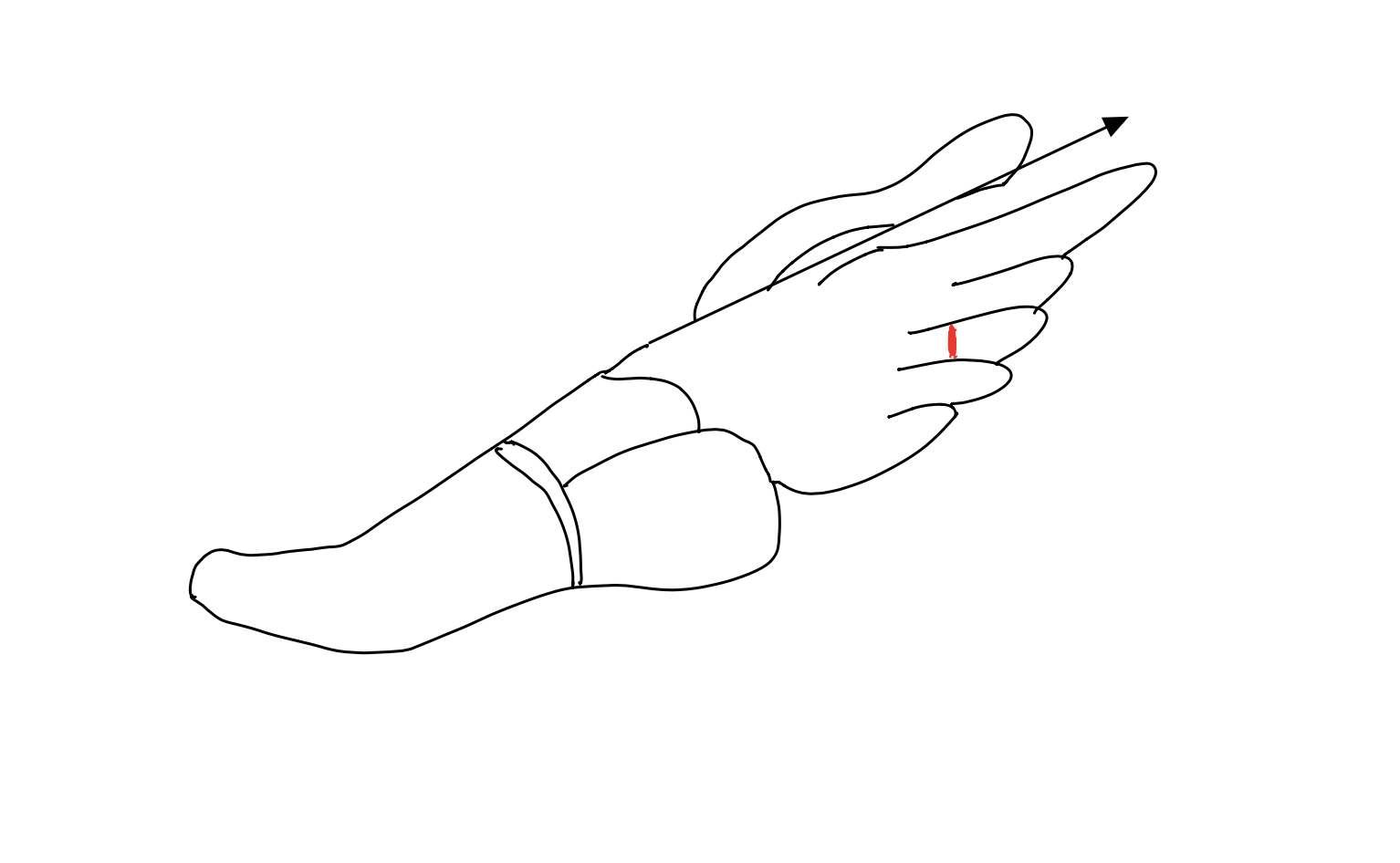 SUNI
vanishing forensic dancer
This story will also be your story. The tale of Suni will creep into your day. You will hold each other tight. We will flatter Suni by telling how well she endured the bare reality. Suni moves with extreme difficulty, then calms down and this tranquillity becomes her principal trait. She has been having a hint of an illness for a long time, as if there was a rift between her and her body. In fact, there is no part of her body without a weakness or a flaw. It looks as if some invisible burden was pressing on her upper back and she stopped trying to straighten up. ...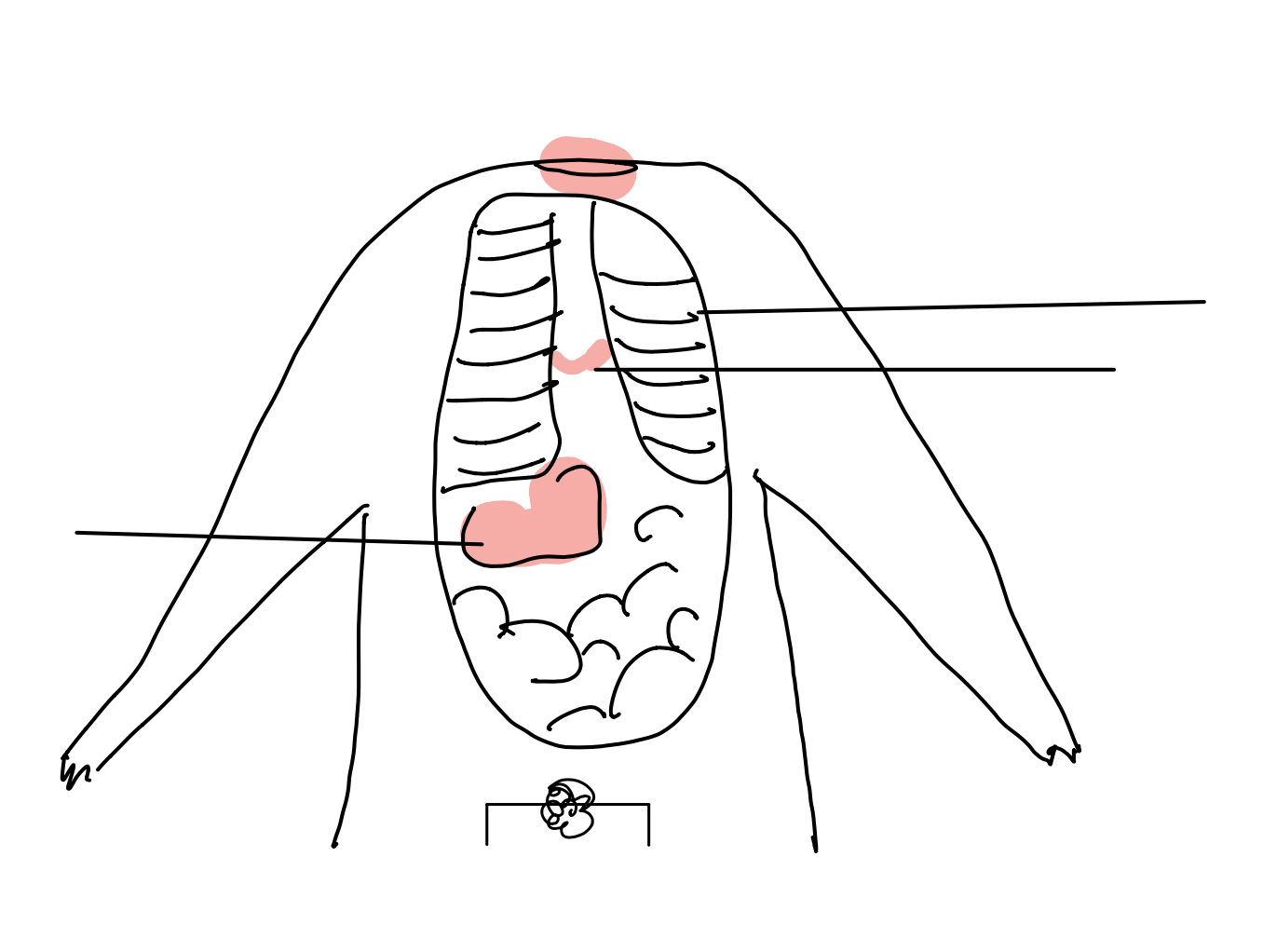 ZLATKO
Saturday-born, one of them
He was Saturday-born, a godchild of plague, which not only protected him from harmful forces but bestowed on him special gifts. For this reason, he could hear the buzzing of magical sounds and made out peculiar voices. He distinguished between the languages of stones, plants, and animals. He learned from them what things cure which illnesses. When he was still a little boy, the fairies and Yellow Beard took him to the mountains and initiated him into their company. They taught him everything about herbs and health, and the prayer to St. Anthony: Ano pana dilovana: Anto saku karasaku: Anto sigo preporigo....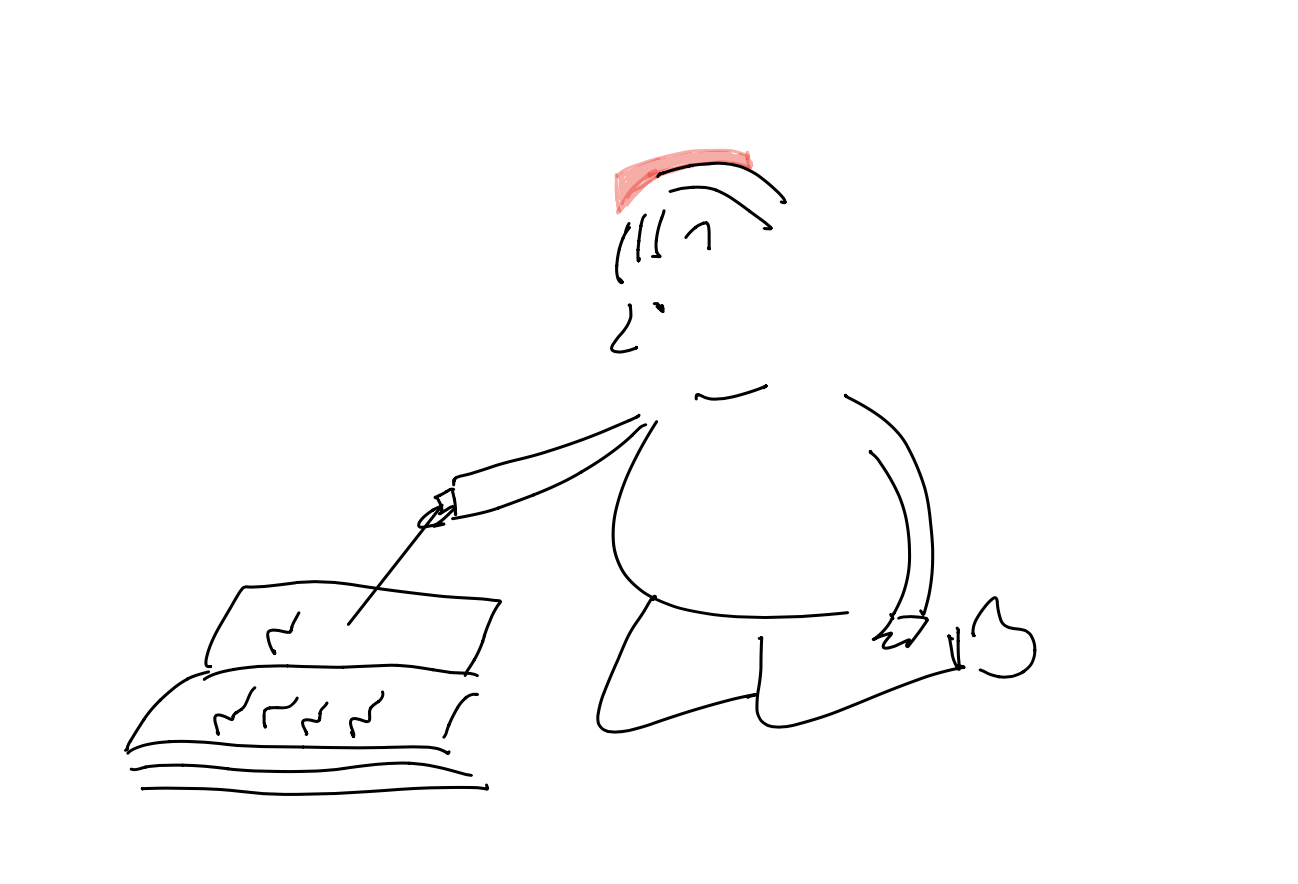 ŠEMA
yearbook writer of a cured heart
Šema's story allows quite a lot of room for imagination and reflection, and does not prescribe any reactions. It is full of narratives about an atypical heroine who relies on talent and ingenuity instead of strength and endurance – narratives whose main feature is that they present themselves to be the truths. ...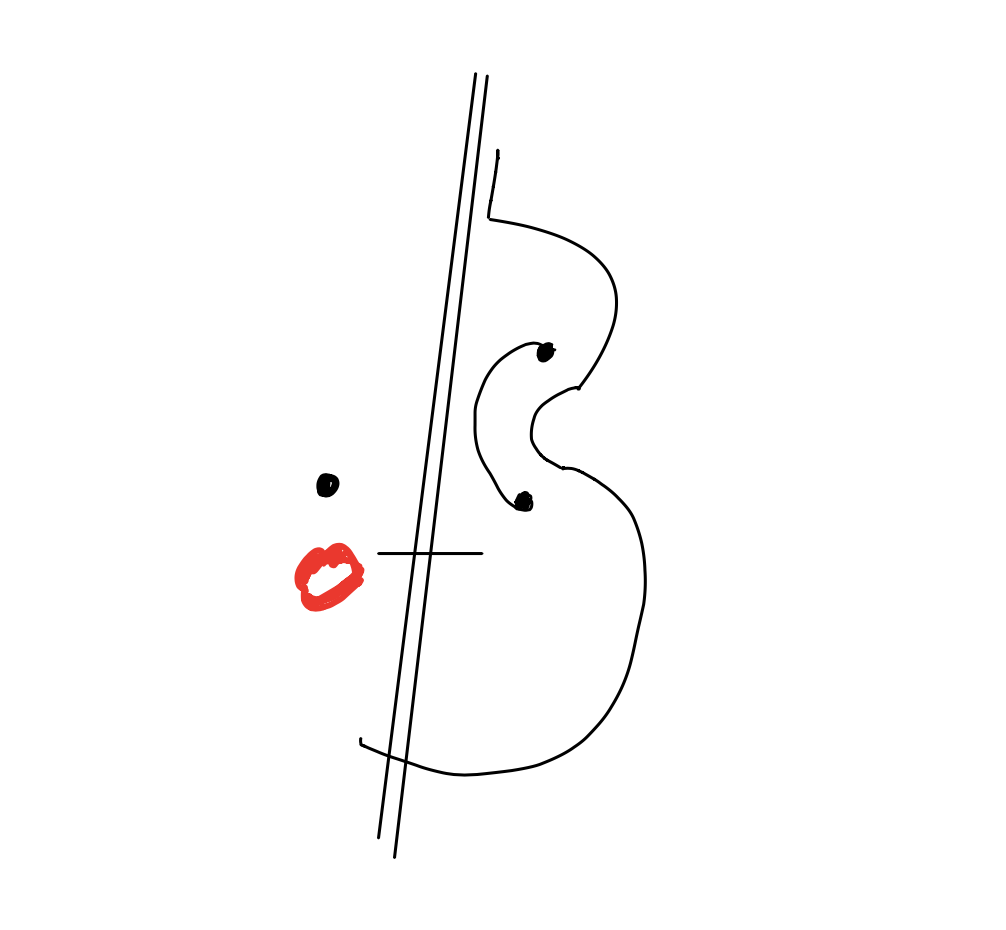 LILJANA
host to internal visitors
We read in The Odysseythat the gods weave tales in order to give future generationssomething to talkabout. You may be wondering what Liljana'sstory is like and what puts her in the company of the other stories that seem to compete in terms of which one is more stunning. This story is set in a world where giving birth to little heroes is the key driving force. They would not have bothered to be born if heroic glory did not await them in this world. ...
DUNČICA

sarcastic smoker without a pool

When a story starts to flow, there is no way back. The story of Dunčica begins with the Amazons and cross-dressing. This is easier to imagine if you see barren and empty villages in front of your eyes through which you drive in winter, when you are not on holiday atthe nearby seaside resorts. In winter there are no tourists in colorful clothes on the roads, squares, bays, and there are no cars congesting the city corners. Barren stone places are a more suitable stage for a play. ...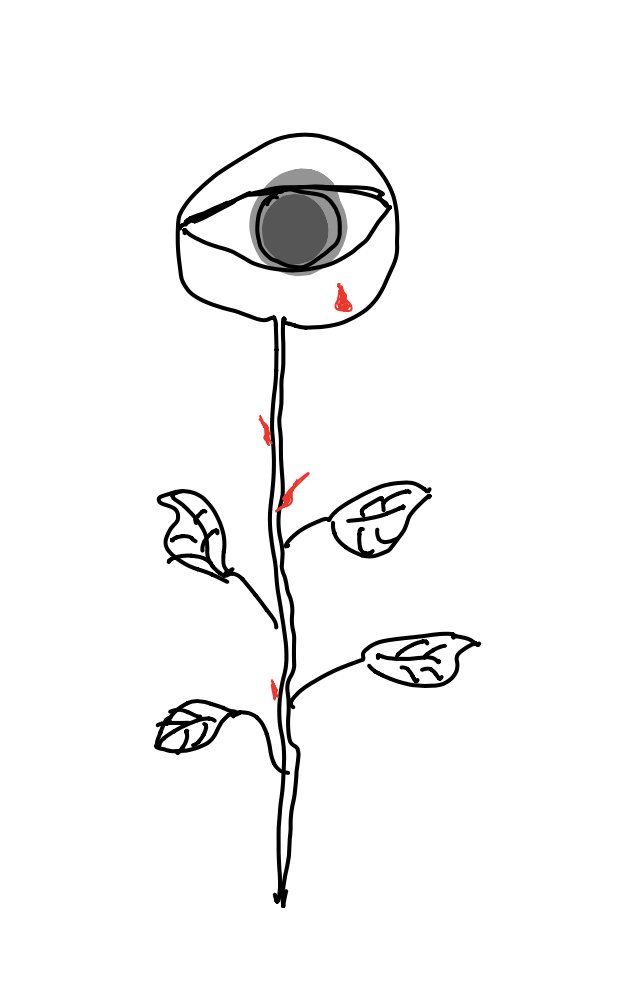 SLEPICA
attentive listener to the world
When this narrative dies, we will be somewhat impoverished. Our gaze will linger in an empty space, like that of a blind man who has just woken up, opened his eyes, but his open eyes donot rest on anything. Poems, dreams and landscapes will be destroyed, and the narrative will take them with it. ...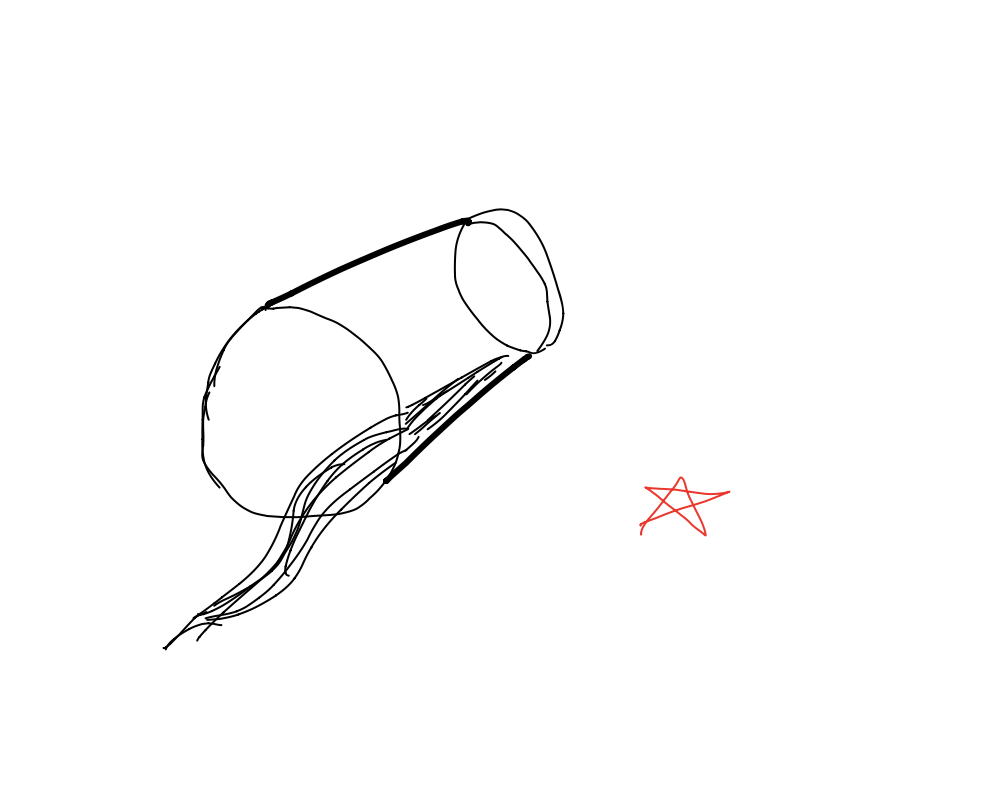 FLORA
anonymous reverse traveler
This is a story about power and powerlessness, about brutality and straightforwardness. And it is a story about the revelation of a special kind of solitude. Her story is not easy to compose. The time distance and various circumstances were not in favor of data collection. I am mostly indebted to Dimitrij, an elderly colleague of mine, who was quite well acquainted with Flora. Dimitrij is a renowned ethnographer who– since he retired –passionately loves to cook local food. We met years ago at Terazije, the central town square in Belgrade, in the famous hotel Moskva. ...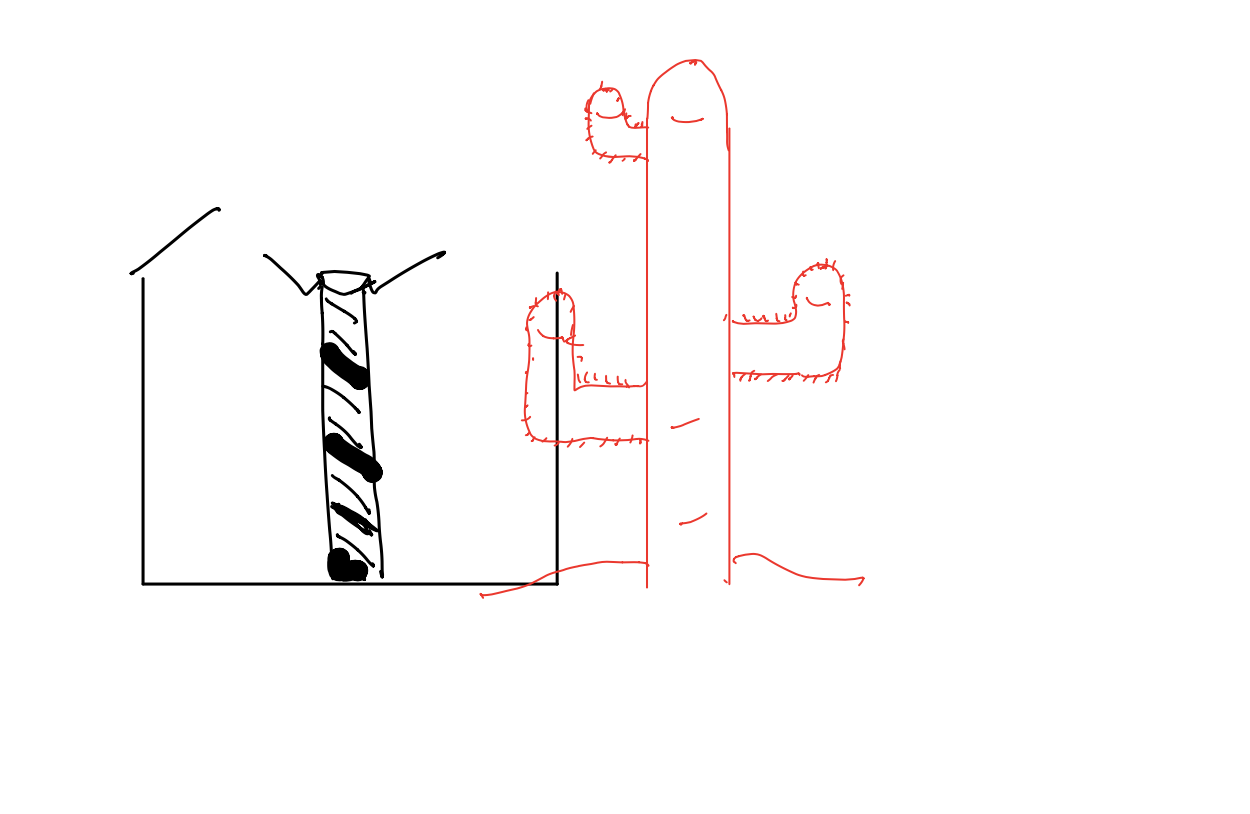 STANA
pourer of emotional colors
This is a story about Stanica, asimple story about thecomplicated life of a heroine who (throughout her life) fought against the cold, numbing and crippling loneliness, which she was terribly afraid of. Most of all. Her life was not a life with a green screenbehind her in which she could randomly change the scenes and images in the background and step into some other story. The little girl Stanica did not grow up and then mature as in a film, which may need a slightly better infrastructure, including the equipment, technique and post-production, in which, however, violations of rules and unpredictability have great potential for success. What is highly valued in the world of film was certainly not valued in Stanica's world. ...